We've compiled a video library of seminars, webinars and other recorded events to support faculty, staff & the community in cancer research, community engagement, education, training, and mentoring. We will keep adding new videos, so visit this space regularly!
Have a resource you think would be great to include here? Contact us at [email protected]. For resources about grants & funding, please check out the ChicagoCHEC grants & funding resources page.
Videos on Demand
---
Related Pages
---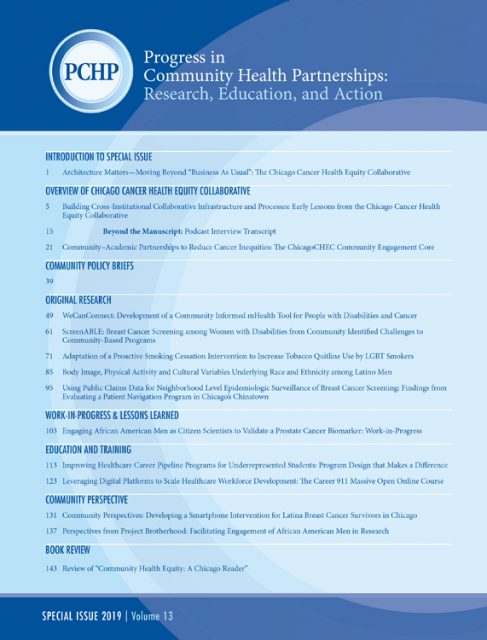 ChicagoCHEC researchers, investigators, students and community partners publish and provide information to the public from funded projects and initiatives.
---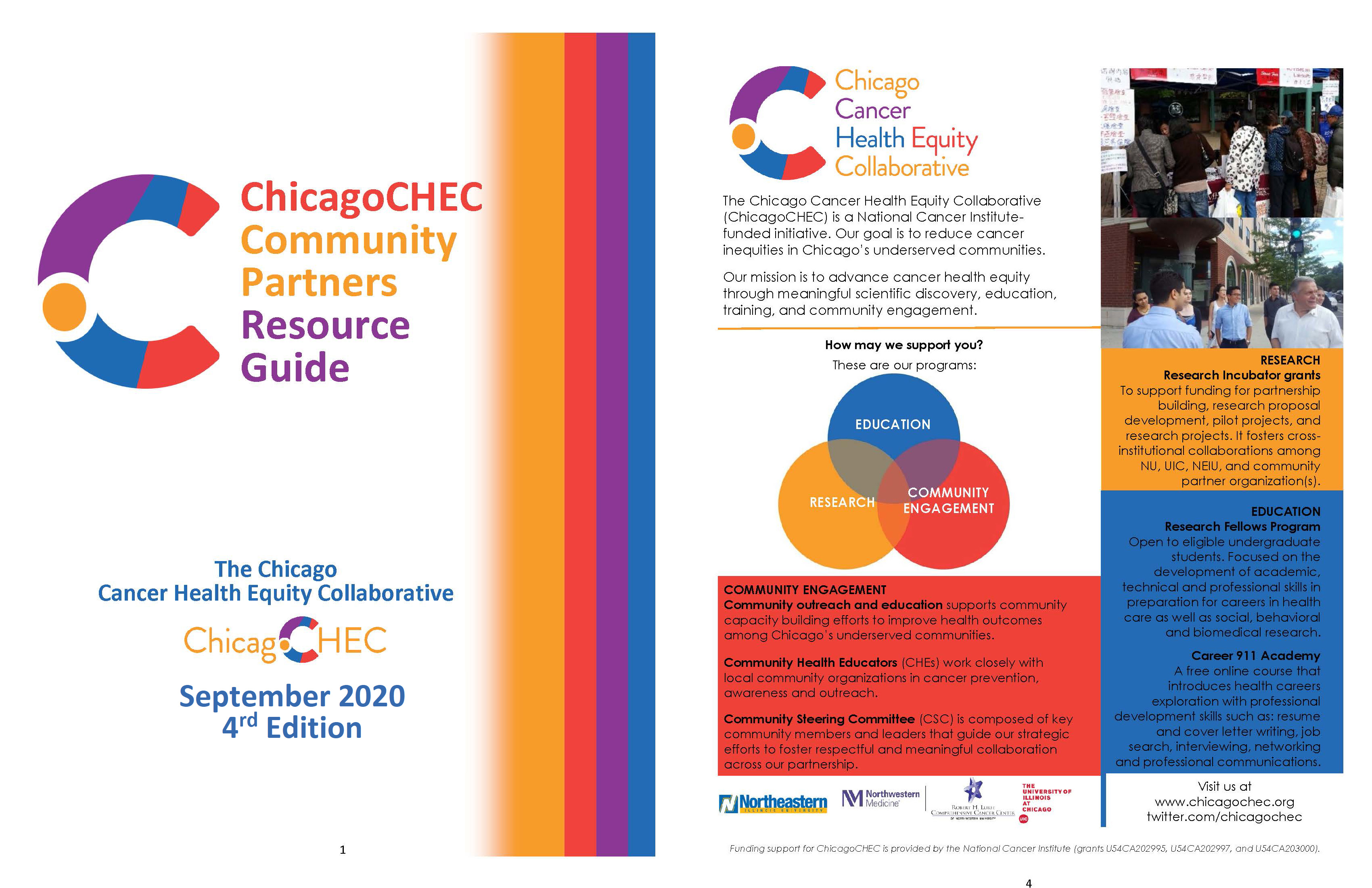 ChicagoCHEC partner organizations and their networks provide services to help advance cancer health equity and promote community wellbeing.
---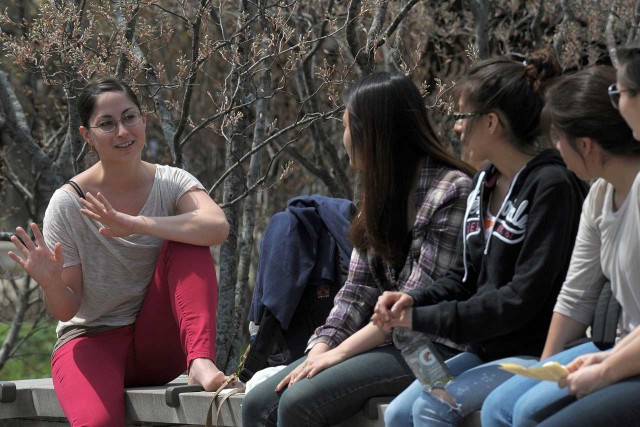 Are you a student interested in a health care or research career? Are you looking for work experiences, classes, and student groups to help you explore the possibilities?
---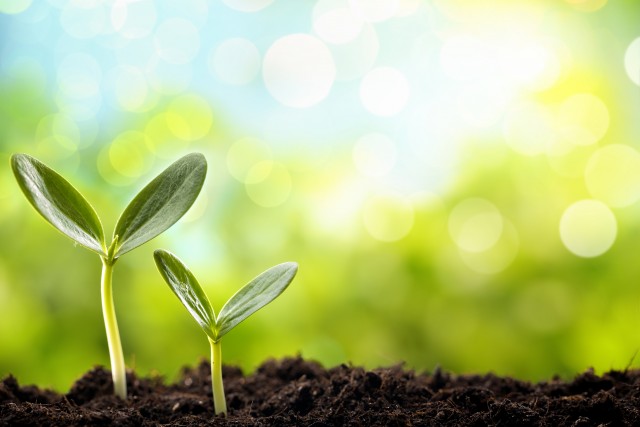 Writing a grant application is a significant undertaking. Let us help you find funding to move your ideas forward!
---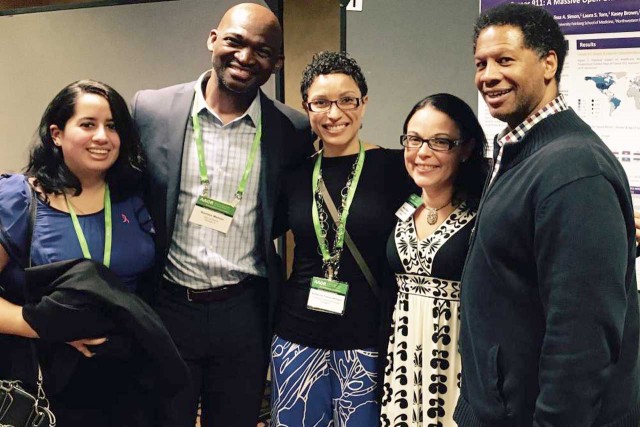 We've compiled resources to support faculty & staff in cancer research, community engagement, education, training, and mentoring.
---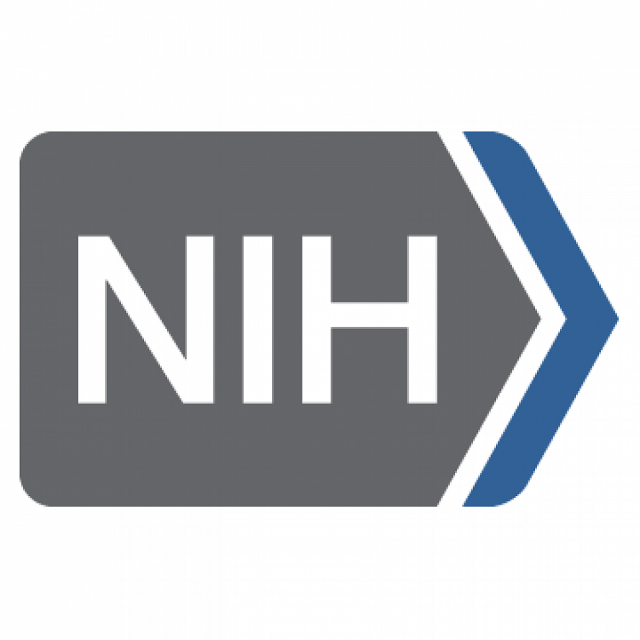 Initiated in 2001, the National Cancer Institute's Partnerships to Advance Cancer Health Equity (PACHE), is a program that enables institutions serving underserved health disparity populations and underrepresented students and NCI-designated Cancer Centers to train scientists from diverse backgrounds in cancer research and to effectively deliver cancer advances to underserved communities.
---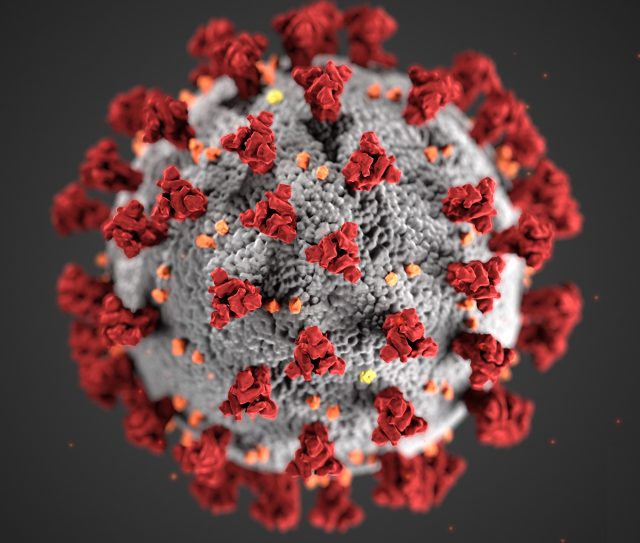 ChicagoCHEC is monitoring the global and national outbreak of the novel Coronavirus (COVID-19), as well as confirmed cases in the […]
---