---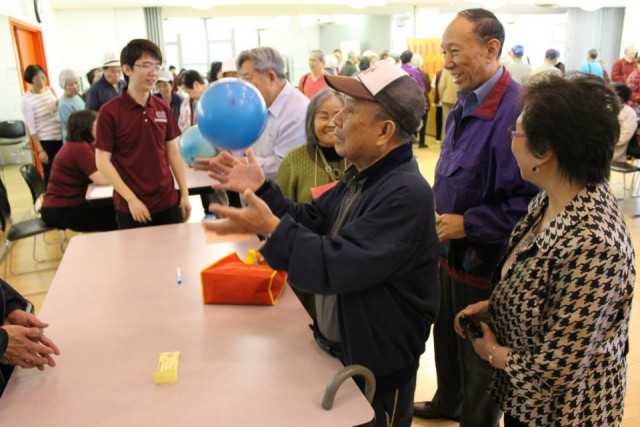 ChicagoCHEC is a constellation of people, organizations, and communities working toward cancer health equity.
---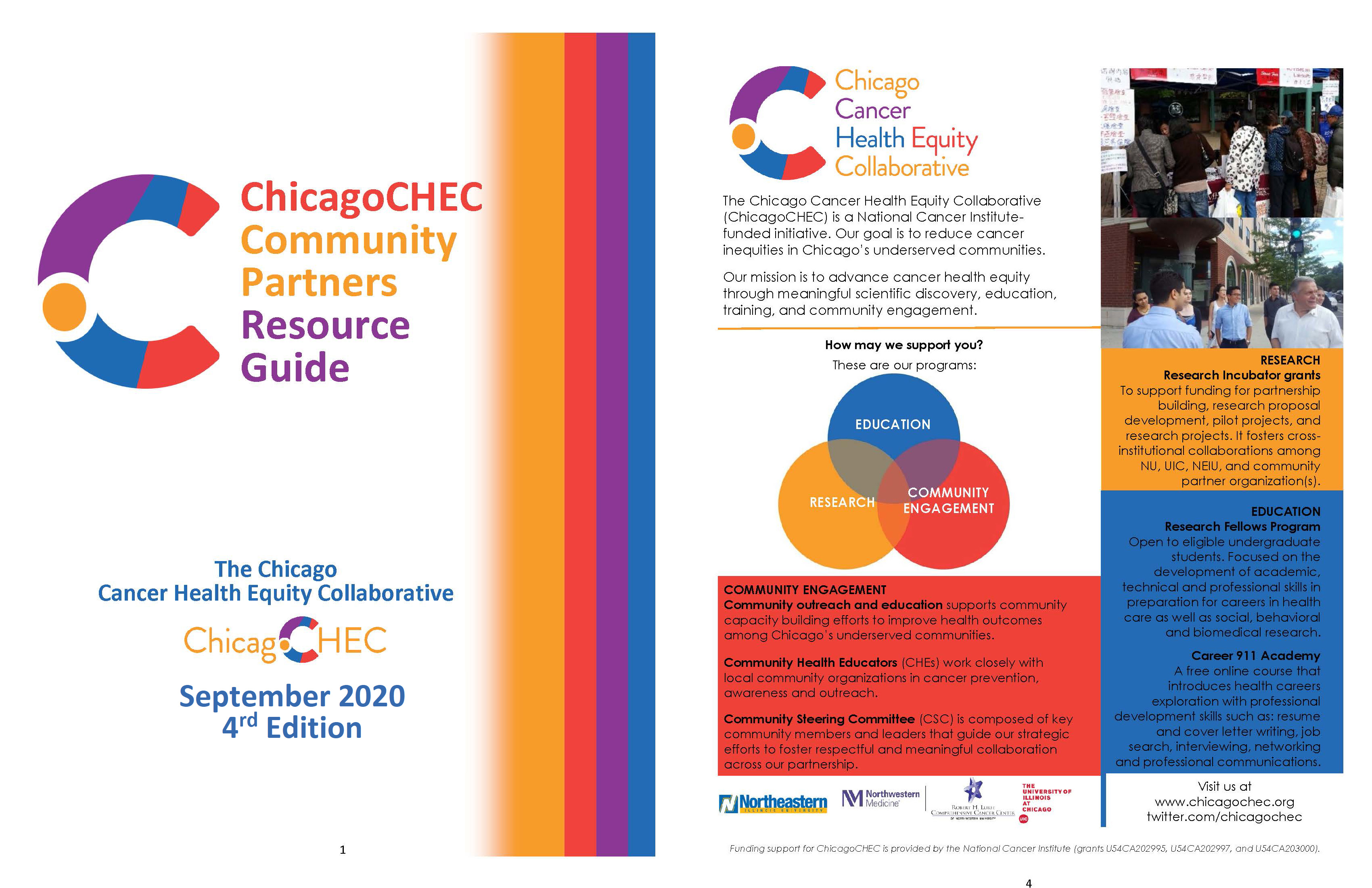 ChicagoCHEC partner organizations and their networks provide services to help advance cancer health equity and promote community wellbeing.
---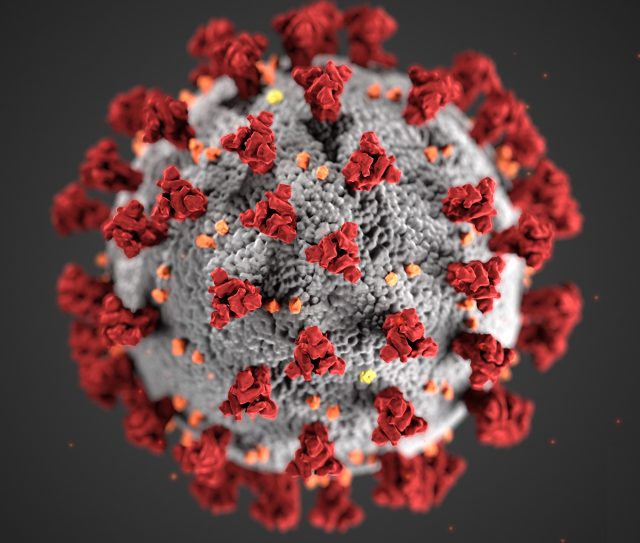 ChicagoCHEC is monitoring the global and national outbreak of the novel Coronavirus (COVID-19), as well as confirmed cases in the […]
---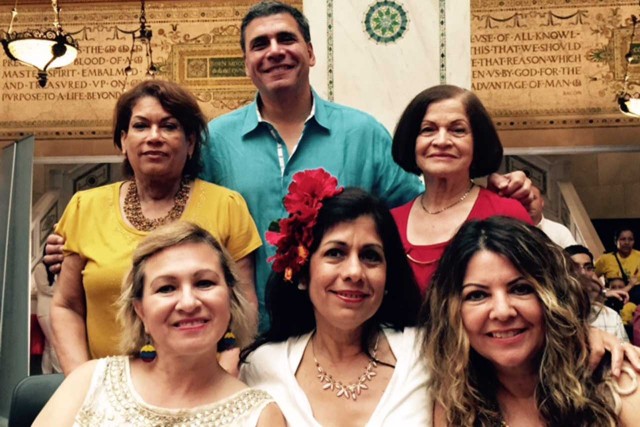 Everyone should have the opportunity to attain their highest level of health. That goal drives everything we do at ChicagoCHEC.
---
Find a clinical trial at Northwestern University in Chicago Find a clinical trial at University of Illinois at Chicago Find […]
---