Social Correlates of Variation in Intestinal and Oral Microbiome Among Hematopoietic Stem Cell Transplant Patients: A Geographic Exploration in the City of Chicago
The Story
There is increasing evidence that low levels of human intestinal microbiome diversity are associated with differential survival outcomes for various malignancies, with low levels of microbiome diversity associated with poorer outcomes. Amongst hematopoietic stem cell transplant patients, microbiome diversity is associated with risk of infection, disease relapse, and the development of graft vs. host disease. This has led to research on the effects of diet and antibiotic usage, which have been implicated in microbiome composition. Stem cell transplant patients from ethnic/racial minority groups and low socioeconomic status families have inferior survival outcomes relative to the general population. Insured status, socioeconomic and sociocultural factors may play a role in these disparate outcomes. One biomarker that may closely track these characteristics is the intestinal microbiome.
The intestinal microbiome is a potentially clinically important biomarker that has not been explored or compared among socially diverse patient populations. There has been little attention to psychosocial or neighborhood level environments that are proving to be of such importance in the social epidemiology of cancer.
What We're Doing
This pilot study was designed to lay the groundwork for an ecological analysis of variation in microbiome diversity. A large, diverse, and segregated city like Chicago has known disparate outcomes in various malignancies and is an ideal urban center to explore the role of geographic variation in gut microbiome diversity. We propose an innovative, multi-institutional, 24 month prospective study evaluating serial changes in intestinal and oral gut microbiota amongst 50 hematopoietic stem cell transplant patients selected from widely diverse areas characteristic of large populations in the Chicago metropolitan area. The study will demonstrate the feasibility of analyzing the association of microbiome diversity with early clinical outcomes amongst stem cell transplant patients residing in the Chicago area. These findings are expected to better elucidate the role that area characteristics, as reflected by diet and the socioeconomic characteristics of geographic location, may play in intestinal gut microbiome diversity.
Pilot Project #1 – Research Team & Partners
Jonathan Moreira (NU)
Joel Schwartz (UIC)
Hardik Marfatia (NEIU)
Patrick Casey Seed (NU)
Study Results
Study is underway. Please check back for study updates and results! Contact us to learn more or to get involved.
---
Related Pages
---
The goal of this research proposal is to address the biological underpinnings of breast cancer mortality disparities in Chicago. African […]
---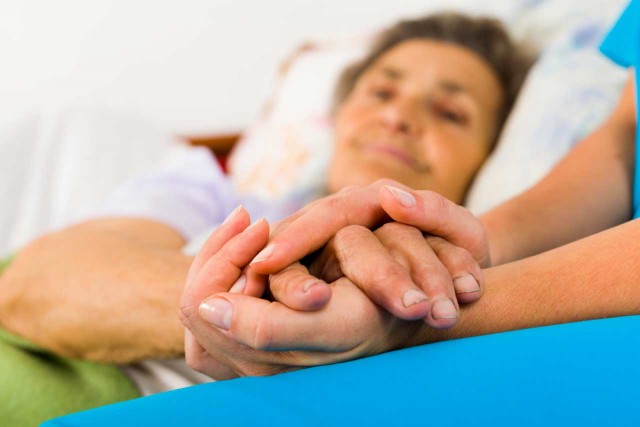 An e-Health Intervention to Improve Symptom Burden and Health-Related Quality of Life among Hispanic Women Completing Active Treatment for Breast Cancer
---
Despite overall declines in rates of aggressive prostate cancer (PCa) in the U.S., racial disparity persists, with African American (AA) […]
---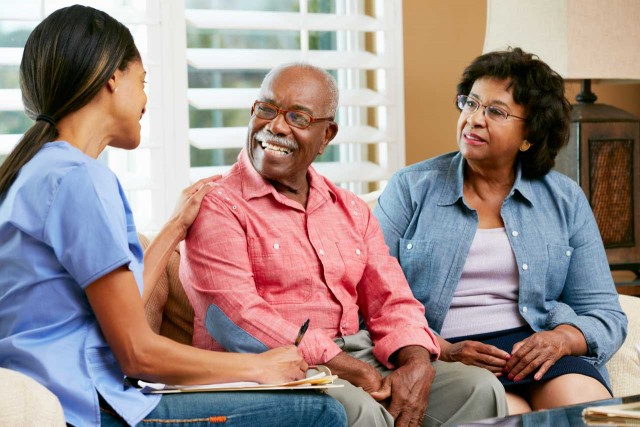 Reducing Tobacco Use Disparities Among Adults in Safety Net Community Health Centers (The Choose to Change Study)
---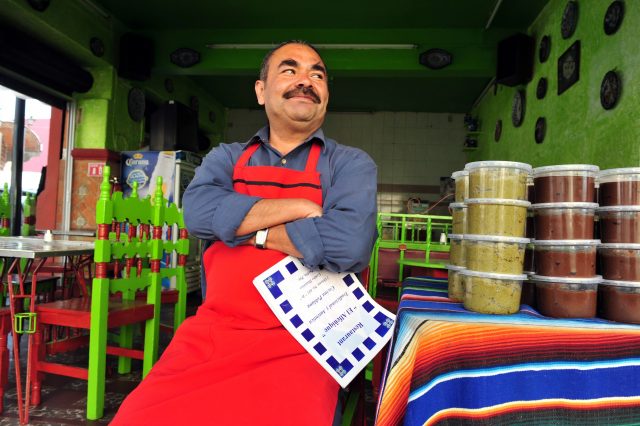 Community-engaged obesity intervention development for Puerto Rican and Mexican men
---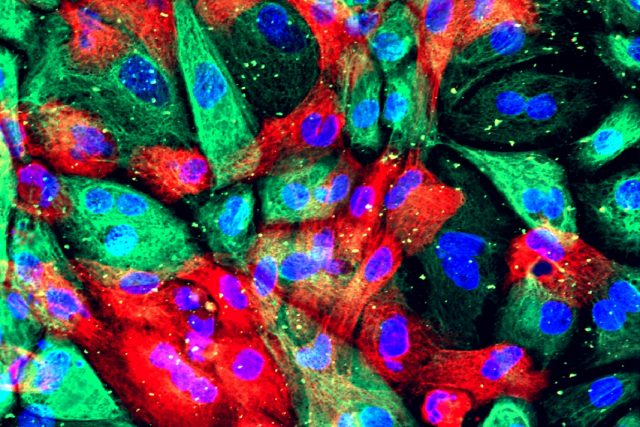 Prostate cancer disparity in Chicago-area African American men: patient-derived models and biomarkers of cancer risk
---
Reducing colorectal cancer disparities on the South Side of Chicago through cross-Institutional collaborations
---
Supporting High Risk African American Men in Research & Engagement in Decision Making for Lung Cancer Screening: The SHARED Project
---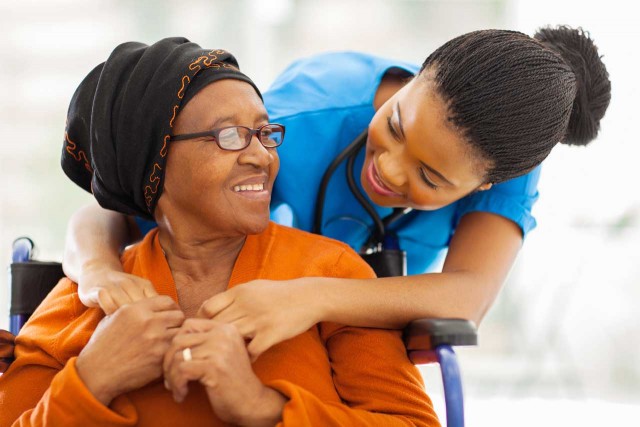 WeCanConnect: Using mHealth to Connect Physically Disabled Cancer Patients with Matched Disabled Survivors
---
WeCanManage: An mHealth self-management tool to empower survivors with disabilities due to the long-term effects of cancer and its treatment
---