The Story
Cancer and cancer treatment can significantly affect a person's health-related quality of life. This is particularly true for people with disabilities who have cancer, as they already live with a thinner margin of health. they are at even greater risk for poor physical well-being and poor health-related quality of life. Individuals with pre-existing disabilities encounter unique challenges that can impact cancer treatment, prognosis, and outcomes. However, existing group-based and face-to-face support programs are not targeted nor accessible to people with disabilities with cancer. have few sources of support, as complex logistics present access barriers when it comes to group-based and face-to-face cancer support programs. Given these barriers to peer support, mobile-based cancer support tools and peer-to-peer matching hold great promise for people with disabilities.
What We're Doing
In this project, we are developing WeCanConnect, a social media-based mobile app that will enable people recently diagnosed with cancer who have pre-existing physical disabilities to receive one-to-one peer support from a physically disabled cancer survivor mentor. We are also equipping cancer treatment centers, especially those with fewer resources, for tailored support for people with disabilities. This project has the potential to improve social wellbeing, social connectedness, treatment decision-making support, and health related quality of life for people with disabilities.
Pilot Project #1 – Research Team & Partners
Susan Magasi (UIC)
David Victorson (NU)
Jen Banas (NEIU)
Judy Panko Reis (Access Living)
Tom Wilson (Access Living)
Study Results
Study is underway. Please check back for study updates and results! Contact us to learn more or to get involved.
---
Related Pages
---
Reducing colorectal cancer disparities on the South Side of Chicago through cross-Institutional collaborations
---
The goal of this research proposal is to address the biological underpinnings of breast cancer mortality disparities in Chicago. African […]
---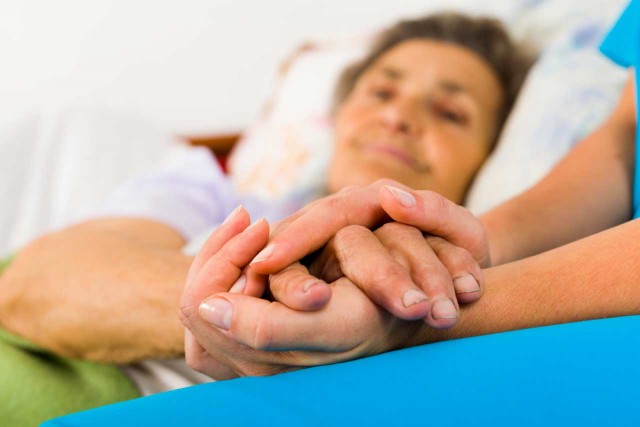 An e-Health Intervention to Improve Symptom Burden and Health-Related Quality of Life among Hispanic Women Completing Active Treatment for Breast Cancer
---
Despite overall declines in rates of aggressive prostate cancer (PCa) in the U.S., racial disparity persists, with African American (AA) […]
---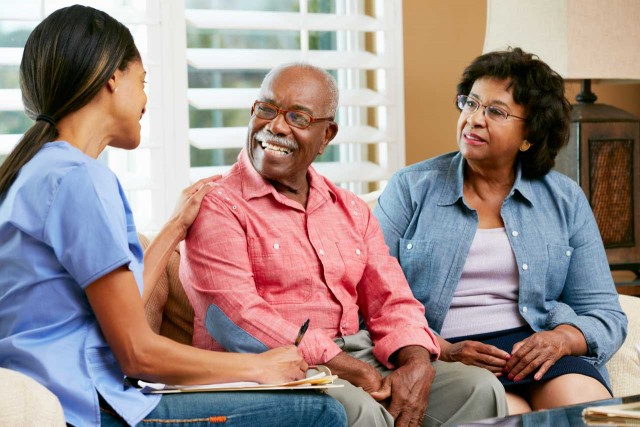 Reducing Tobacco Use Disparities Among Adults in Safety Net Community Health Centers (The Choose to Change Study)
---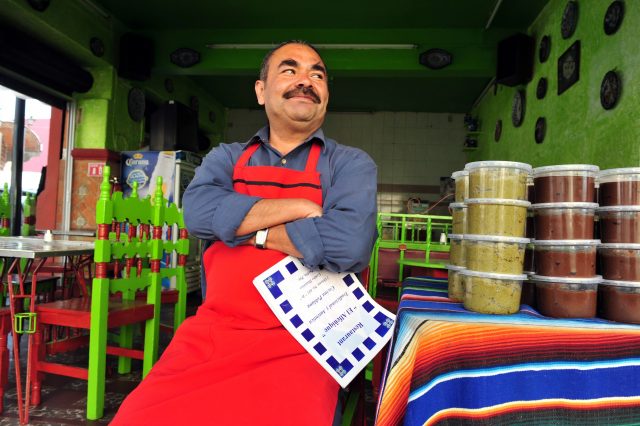 Community-engaged obesity intervention development for Puerto Rican and Mexican men
---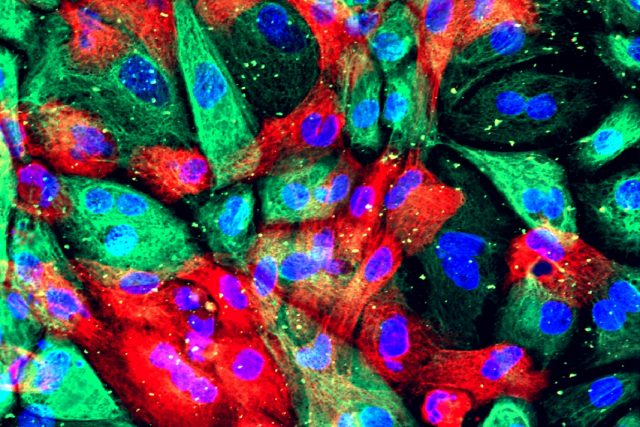 Prostate cancer disparity in Chicago-area African American men: patient-derived models and biomarkers of cancer risk
---