---
On September 29th, ChicagoCHEC held its 8th Annual Community Forum. The event brought together more than 180 attendees from diverse Chicago communities to participate in cancer education and research dissemination workshops led by ChicagoCHEC researchers, health care providers and community health educators.

Community Forum Details
The forum's theme was "Community Health Connections: Bridging Gaps in Cancer through Conversations," and it was a vibrant venue to discuss and prioritize cancer prevention control and health education needs in Chicago communities.
The forum also provided ChicagoCHEC program updates, communicated research findings from ChicagoCHEC project investigators, and provided opportunities for students to present research posters.
This year the forum returned to in-person at the Arturo Velasquez Institute and reintroduced the resource fair where community and local partners provided cancer health and prevention resources to our attendees.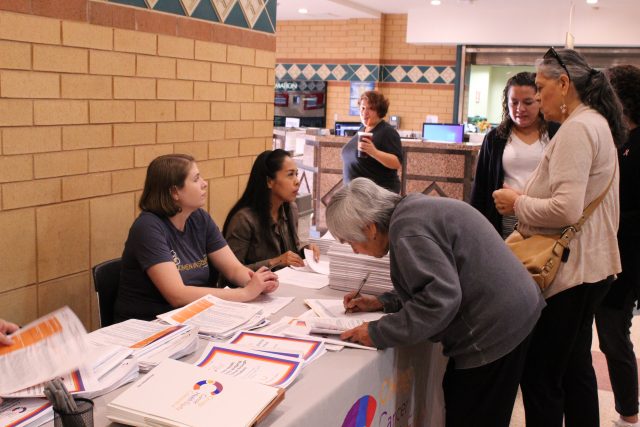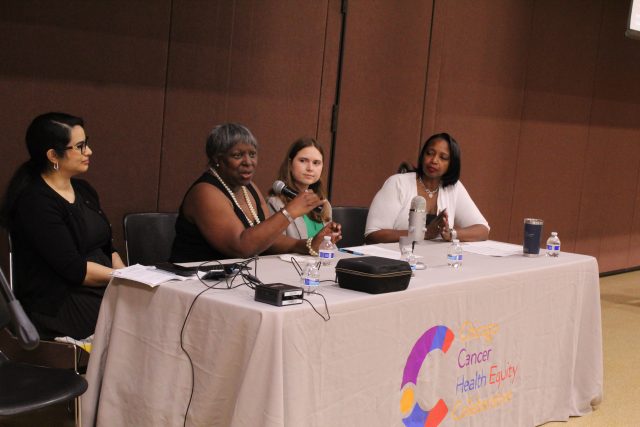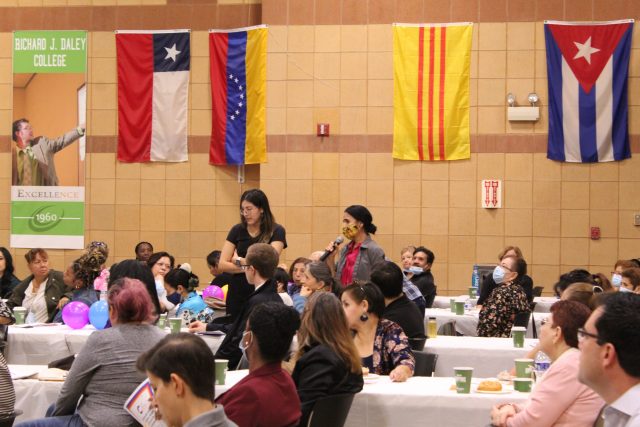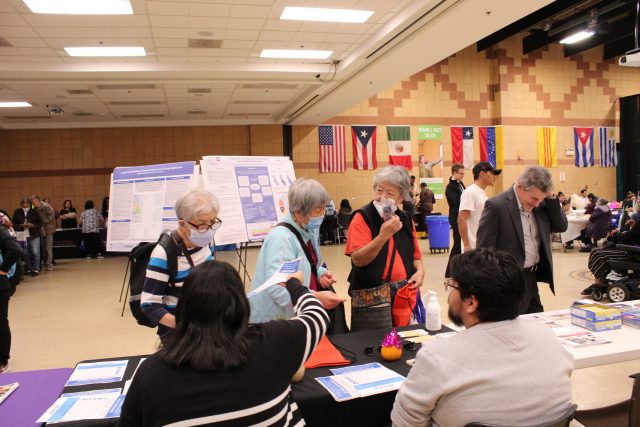 ChicagoCHEC is a National Cancer Institute comprehensive cancer partnership led by the Robert H. Lurie Comprehensive Cancer Center of Northwestern University, Northeastern Illinois University, and the University of Illinois Chicago Cancer Center.