---
---
The role of structural racism in adult AML outcomes and disparities
---
The role of structural racism in adult AML outcomes and disparities
---
Supporting High Risk African American Men in Research & Engagement in Decision Making for Lung Cancer Screening: The SHARED Project
---
WeCanManage: An mHealth self-management tool to empower survivors with disabilities due to the long-term effects of cancer and its treatment
---
Social Correlates of Variation in Intestinal and Oral Microbiome Among Hematopoietic Stem Cell Transplant Patients: A Geographic Exploration in the City of Chicago
---
Addressing Ovarian Cancer Platinum Resistance Disparities: Population Studies and New Therapeutic Approaches for Black Women The Story With an estimated […]
---
---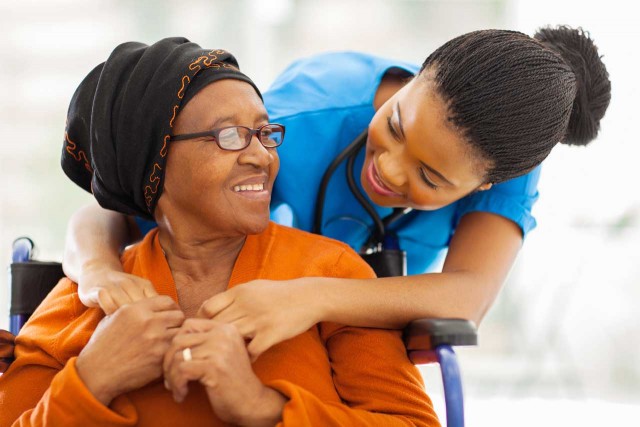 WeCanConnect: Using mHealth to Connect Physically Disabled Cancer Patients with Matched Disabled Survivors
---
Reducing colorectal cancer disparities on the South Side of Chicago through cross-Institutional collaborations
---
The goal of this research proposal is to address the biological underpinnings of breast cancer mortality disparities in Chicago. African […]
---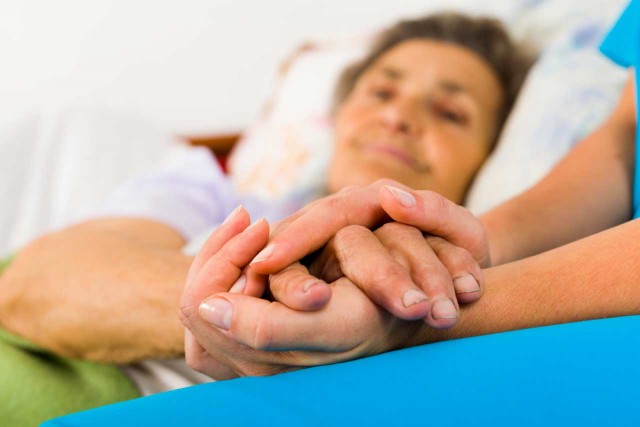 An e-Health Intervention to Improve Symptom Burden and Health-Related Quality of Life among Hispanic Women Completing Active Treatment for Breast Cancer
---
Despite overall declines in rates of aggressive prostate cancer (PCa) in the U.S., racial disparity persists, with African American (AA) […]
---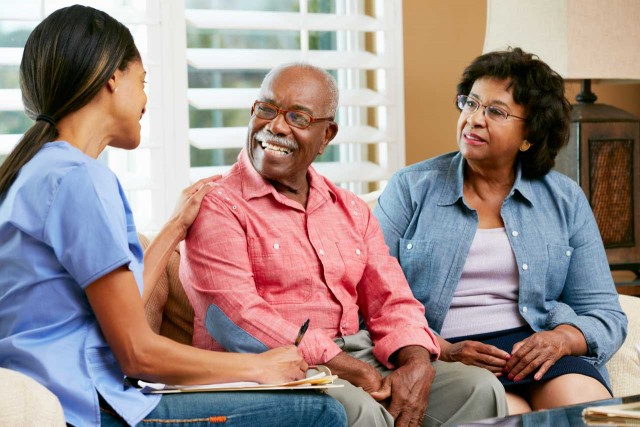 Reducing Tobacco Use Disparities Among Adults in Safety Net Community Health Centers (The Choose to Change Study)
---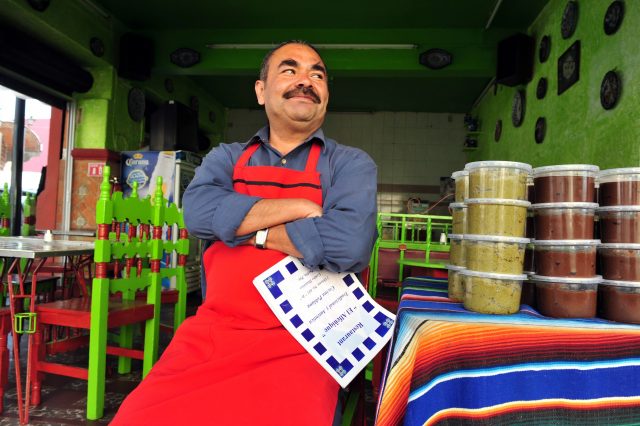 Community-engaged obesity intervention development for Puerto Rican and Mexican men
---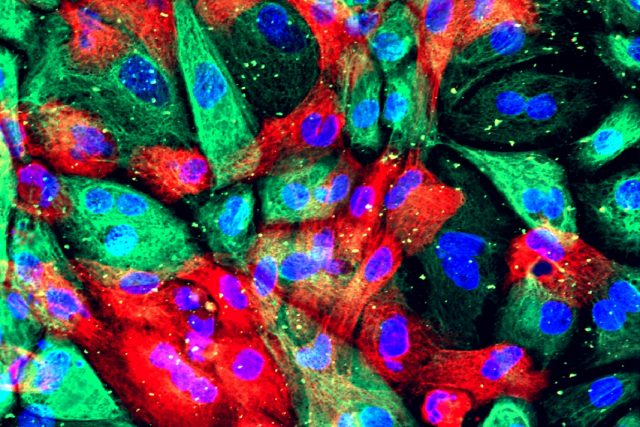 Prostate cancer disparity in Chicago-area African American men: patient-derived models and biomarkers of cancer risk
---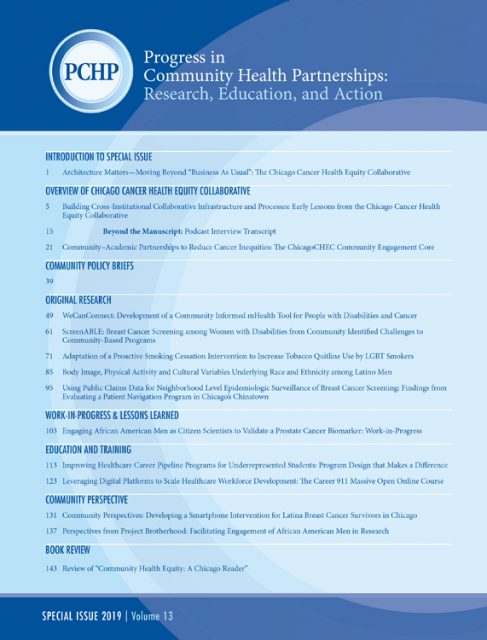 ChicagoCHEC researchers, investigators, students and community partners publish and provide information to the public from funded projects and initiatives.
---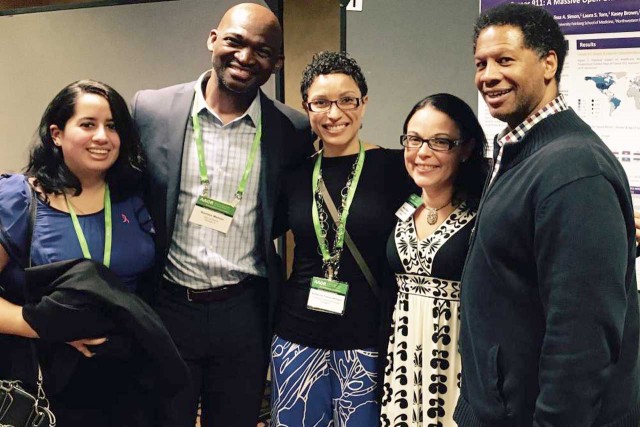 We've compiled resources to support faculty & staff in cancer research, community engagement, education, training, and mentoring.
---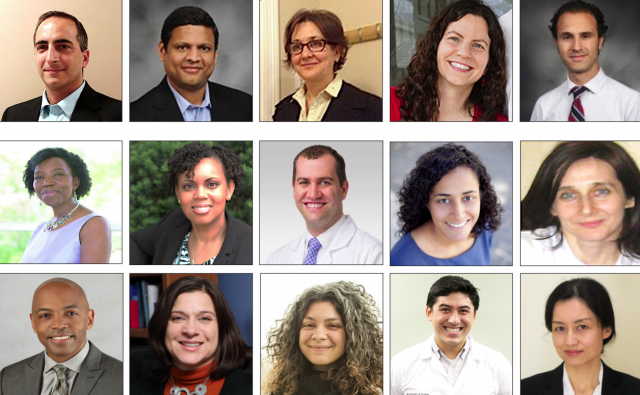 Early Career Faculty To support the career development and advancement of minority and underrepresented faculty and scientists, the Mentoring and […]
---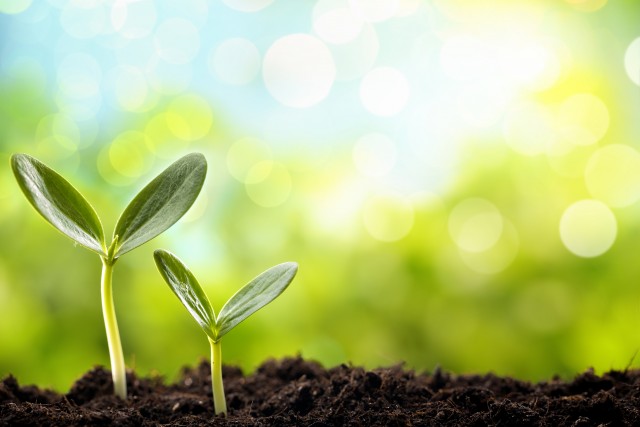 Writing a grant application is a significant undertaking. Let us help you find funding to move your ideas forward!
---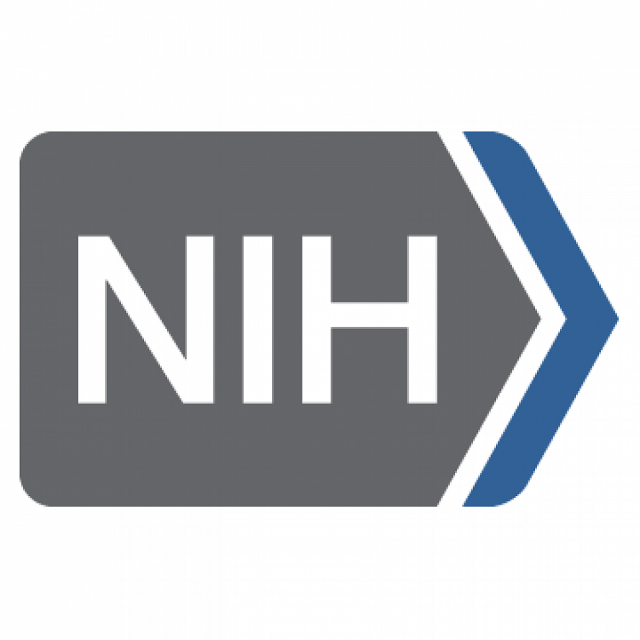 Initiated in 2001, the National Cancer Institute's Partnerships to Advance Cancer Health Equity (PACHE), is a program that enables institutions serving underserved health disparity populations and underrepresented students and NCI-designated Cancer Centers to train scientists from diverse backgrounds in cancer research and to effectively deliver cancer advances to underserved communities.
---