The Admin Core supports ChicagoCHEC's research, education, and outreach via overall leadership, administrative management, and program coordination. We work collaboratively with faculty, staff, students, core-leaders, and our National Cancer Institute sponsors to build the necessary infrastructure for ChicagoCHEC projects and initiatives to succeed.
---
Admin Core Leadership
Melissa Simon (NU)
Joseph Feinglass (NU)
Christina Ciecierski (NEIU)
Lidia Filus (NEIU)
John Stewart (UIC)
Marian Fitzgibbon (UIC)
Admin Program Management
Beverly Chuckwudozie (UIC)
Melissa Martinez (UIC)
Oluwaseyi Samuel Adeleke (UIC)
Joeli Brinkman (NEIU)
Alicia Kholamian (NEIU)
Maggie Nava (NU)
Edgardo Ramirez (NU)
Rabih Dahdouh (NU)
Grants Management
Michael Pietrucha

(Lurie Cancer Center)
Contact us to learn more or get involved.
---
Related Pages
---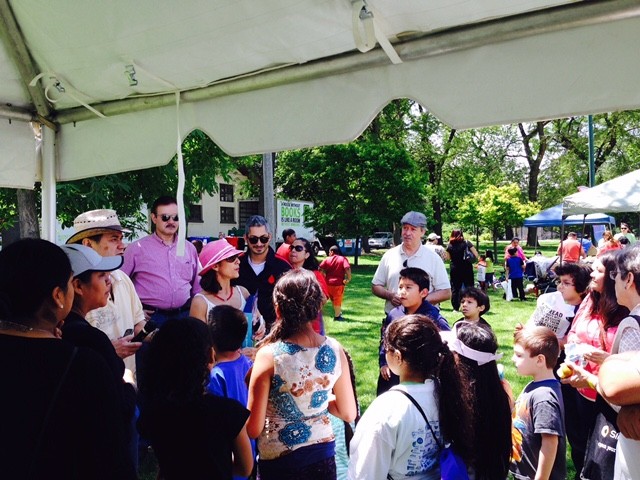 Enhancing community engagement, cancer education, survivorship support, and community capacity building.
---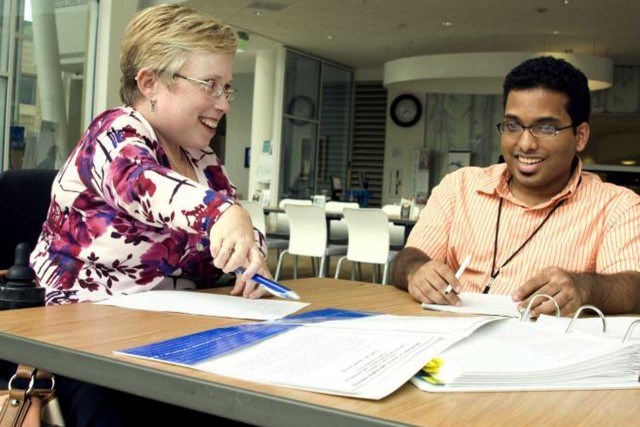 We leverage the strengths of ChicagoCHEC institutions and partners to support students, trainees, and faculty.
---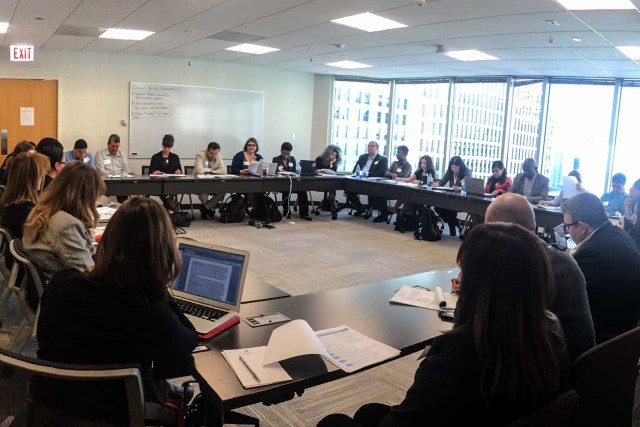 We initiate new projects and continuously evaluate ChicagoCHEC's impact and progress toward its mission to advance cancer health equity via scientific discovery, education, training, and community engagement.
---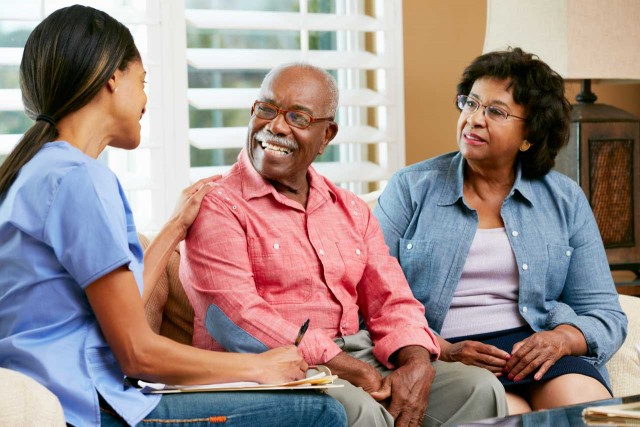 Reducing Tobacco Use Disparities Among Adults in Safety Net Community Health Centers (The Choose to Change Study)
---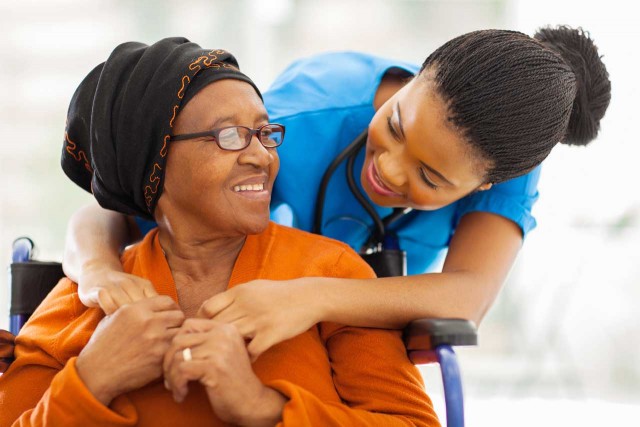 WeCanConnect: Using mHealth to Connect Physically Disabled Cancer Patients with Matched Disabled Survivors
---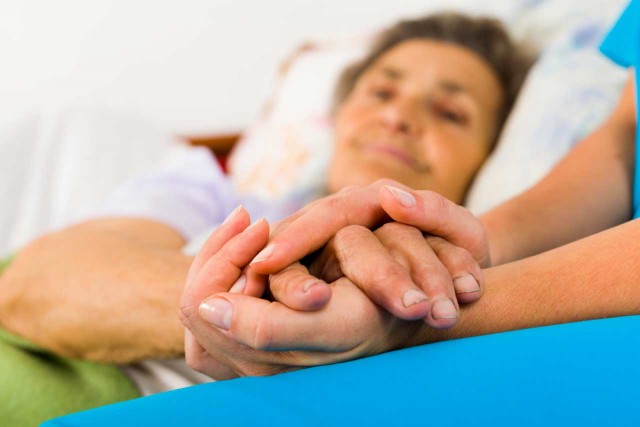 An e-Health Intervention to Improve Symptom Burden and Health-Related Quality of Life among Hispanic Women Completing Active Treatment for Breast Cancer
---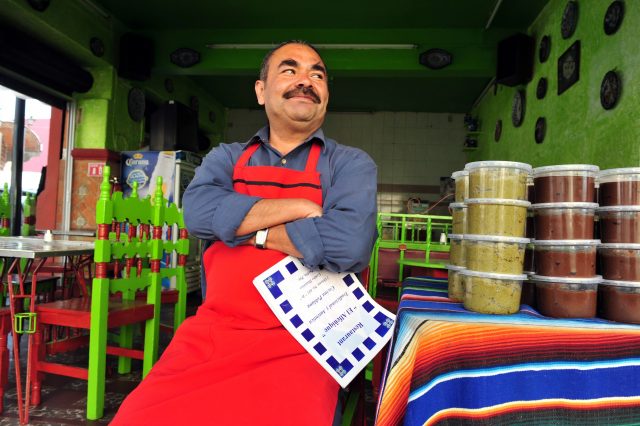 Community-engaged obesity intervention development for Puerto Rican and Mexican men
---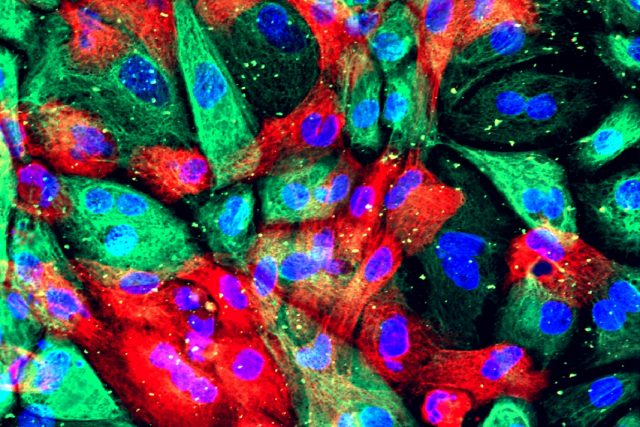 Prostate cancer disparity in Chicago-area African American men: patient-derived models and biomarkers of cancer risk
---
Reducing colorectal cancer disparities on the South Side of Chicago through cross-Institutional collaborations
---
Despite overall declines in rates of aggressive prostate cancer (PCa) in the U.S., racial disparity persists, with African American (AA) […]
---
The goal of this research proposal is to address the biological underpinnings of breast cancer mortality disparities in Chicago. African […]
---