The Story
The conditions of being overweight and/or obese are both linked to certain types of cancers. Latino men, a significantly understudied population, are disproportionately affected by obesity. Moreover, diet, physical activity, and body image are three factors that influence obesity, making it important to understand these correlates of obesity in Latinos. To address this opportunity, more research is needed on how to best engage and develop overweight and obesity interventions for Latino men.
What We're Doing
We aim to identify logistical, practical, and cultural considerations regarding the development of diet, physical activity, and body image interventions for overweight Latino men. Results from this study will aid in application of future grants, in which we will focus on an obesity intervention for Latino men.
Recently, Dr. Lisa Sanchez-Johnsen completed a grant to explore the role of four cultural variables (acculturation, acculturative stress, ethnic identity, cultural values) as they relate to diet, physical activity, and body image in 203 Mexican and Puerto Rican men. We will use the results from Dr. Sanchez-Johnsen's completed study as well as this new study to reach our intervention design goals. Also, in efforts to reach our goals, community partners from the Puerto Rican Cultural Center and faculty from the University of Illinois at Chicago, Northeastern Illinois University, and Northwestern University will engage in these collaborative interactions: 1) Perform statistical analyses from the aforementioned completed study focused on obesity in Latinos. 2) Write and submit a manuscript and conference presentation based on the aforementioned study. 3) Write and submit a grant application that will incorporate data from our current study.
Obesity Intervention – Research Team and Partners
Lisa Sanchez-Johnsen, PhD (University of Illinois at Chicago)
Amanda Dykema-Engblade, PhD (Northeastern Illinois University)
Alfred Rademaker, PhD (Northwestern University)
Magdalena Nava, MPH (Puerto Rican Cultural Center)
Leonilda Calderon, B.A. (Puerto Rican Cultural Center)
Study Results
This study is underway. Please check back for study updates and results!
Contact us to learn more or to become involved.
---
Related Pages
---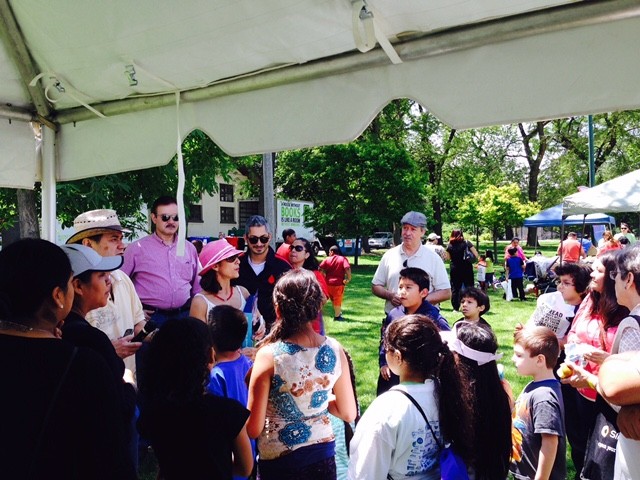 Enhancing community engagement, cancer education, survivorship support, and community capacity building.
---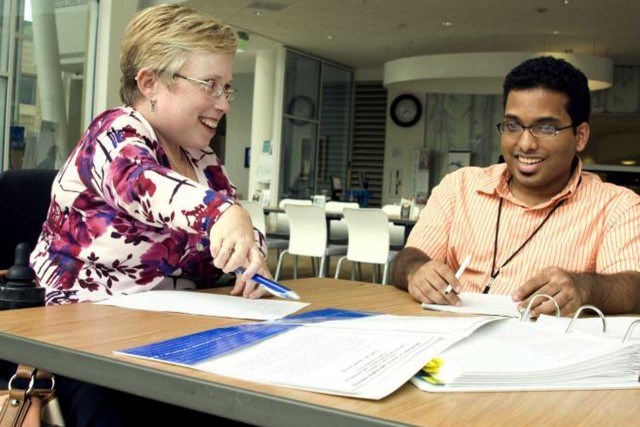 We leverage the strengths of ChicagoCHEC institutions and partners to support students, trainees, and faculty.
---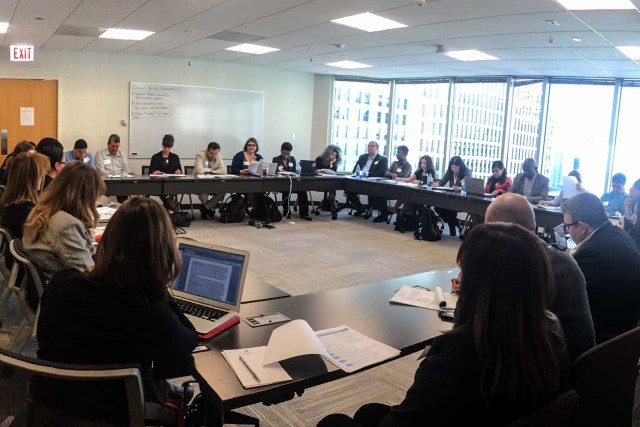 We initiate new projects and continuously evaluate ChicagoCHEC's impact and progress toward its mission to advance cancer health equity via scientific discovery, education, training, and community engagement.
---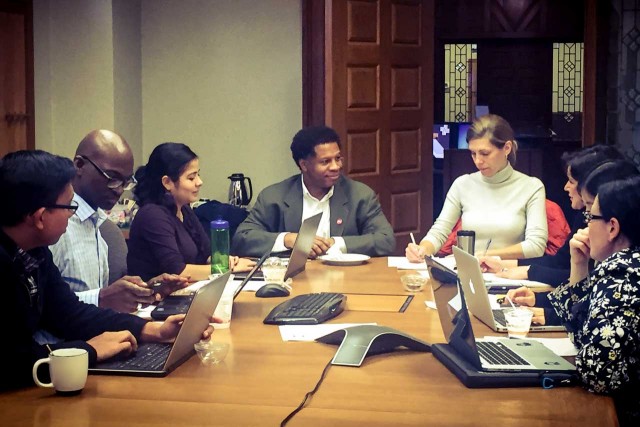 The Admin Core supports ChicagoCHEC's research, education, and outreach via overall leadership, administrative management, and program coordination.
---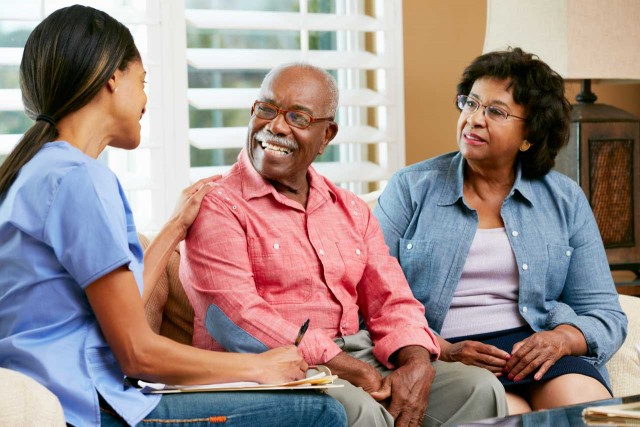 Reducing Tobacco Use Disparities Among Adults in Safety Net Community Health Centers (The Choose to Change Study)
---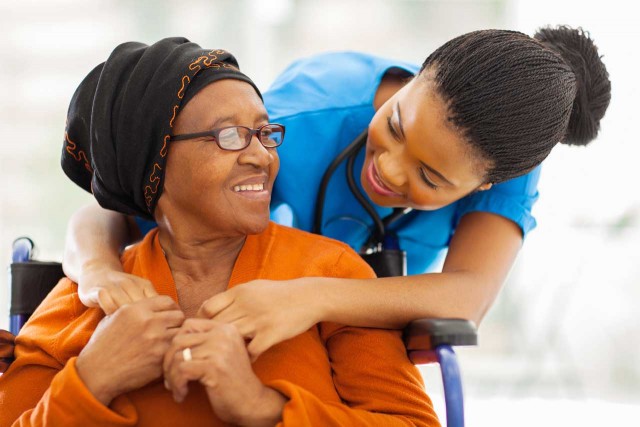 WeCanConnect: Using mHealth to Connect Physically Disabled Cancer Patients with Matched Disabled Survivors
---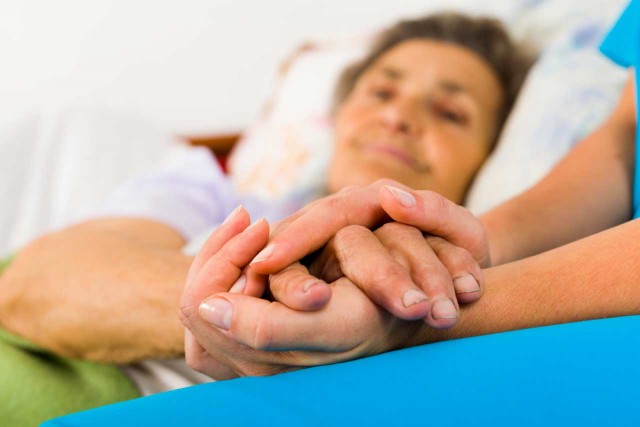 An e-Health Intervention to Improve Symptom Burden and Health-Related Quality of Life among Hispanic Women Completing Active Treatment for Breast Cancer
---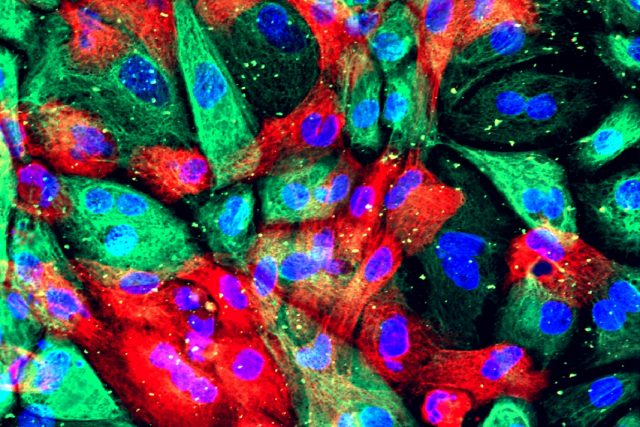 Prostate cancer disparity in Chicago-area African American men: patient-derived models and biomarkers of cancer risk
---
Reducing colorectal cancer disparities on the South Side of Chicago through cross-Institutional collaborations
---
Despite overall declines in rates of aggressive prostate cancer (PCa) in the U.S., racial disparity persists, with African American (AA) […]
---
The goal of this research proposal is to address the biological underpinnings of breast cancer mortality disparities in Chicago. African […]
---