The academic and career trajectory to pursue a profession in health and science is often referred to as a "pipeline." Unfortunately, many students never had the idea planted in them that they can enter a health or science related career. Through our work with individuals from all career stages, we know that even the most talented students and professionals may need training, mentoring, and other opportunities to successfully launch and advance their careers. In the Research Education Core, we leverage the strengths of ChicagoCHEC institutions and partners to propel students, trainees, and faculty from all backgrounds toward success in health and cancer research careers.
---
Research Education Core Leadership
Nabil Kahouadji (NEIU)
Jing Su (NEIU)
Paul Grippo (UIC)
Jorge Girotti (UIC)
Jonathan Moreira (NU)
Betina Yanez (NU)
Research Education Program Management
Joeli Brinkman (NEIU)
Maggie Nava (NU)
Beverly Chukwudozie (UIC)
Contact us to learn more or to get involved.
---
Related Pages
---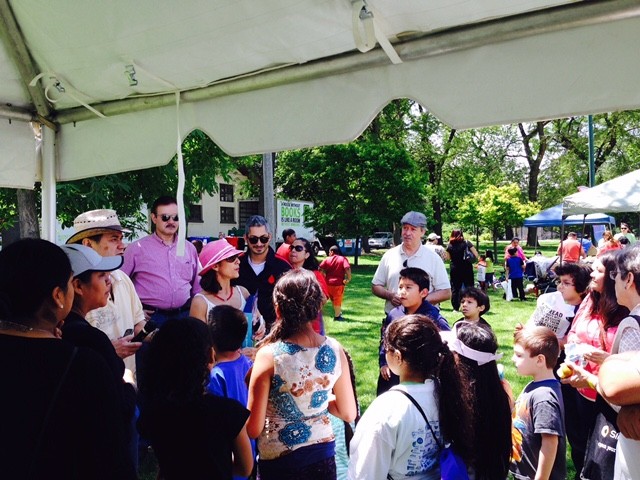 Enhancing community engagement, cancer education, survivorship support, and community capacity building.
---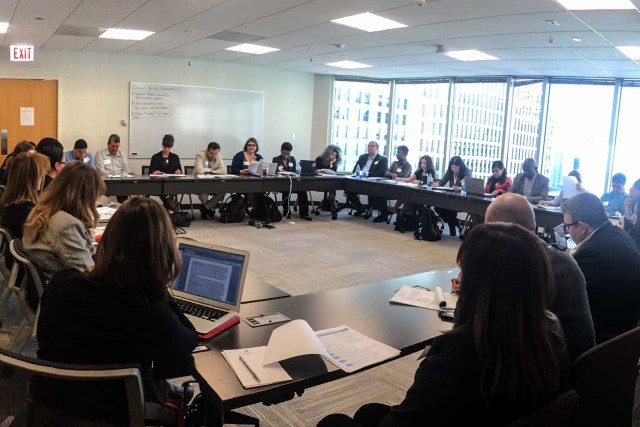 We initiate new projects and continuously evaluate ChicagoCHEC's impact and progress toward its mission to advance cancer health equity via scientific discovery, education, training, and community engagement.
---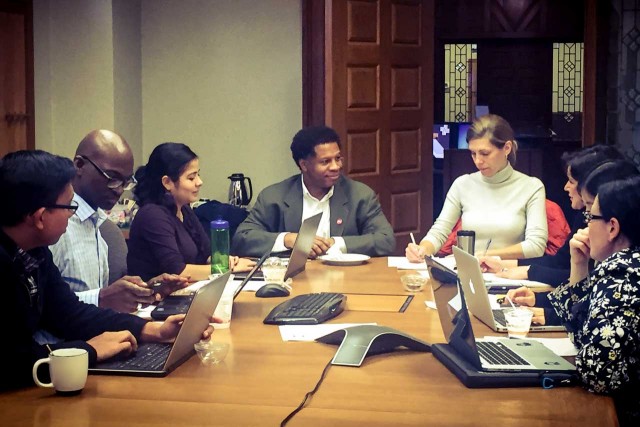 The Admin Core supports ChicagoCHEC's research, education, and outreach via overall leadership, administrative management, and program coordination.
---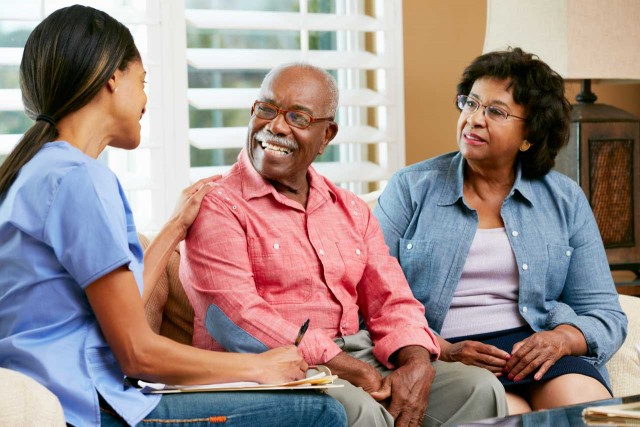 Reducing Tobacco Use Disparities Among Adults in Safety Net Community Health Centers (The Choose to Change Study)
---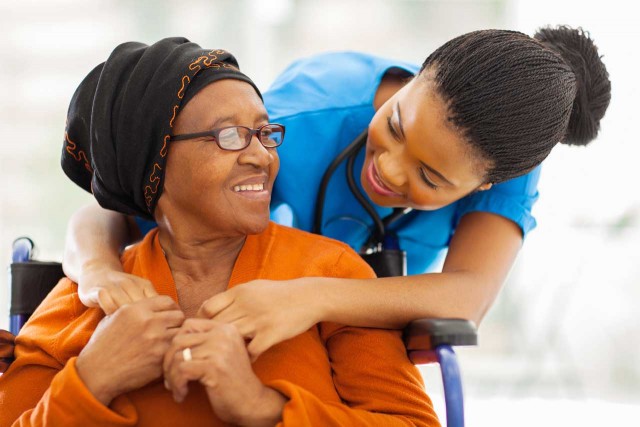 WeCanConnect: Using mHealth to Connect Physically Disabled Cancer Patients with Matched Disabled Survivors
---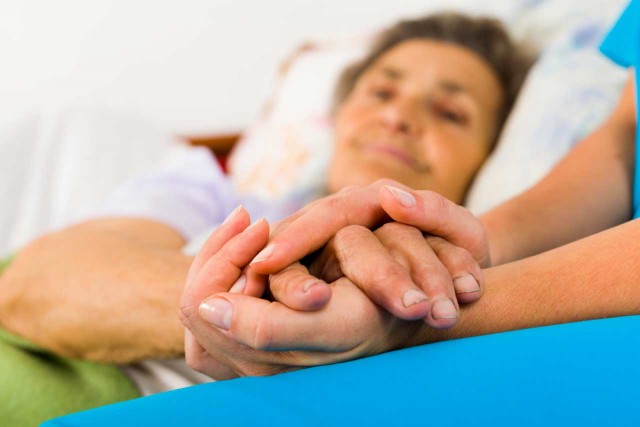 An e-Health Intervention to Improve Symptom Burden and Health-Related Quality of Life among Hispanic Women Completing Active Treatment for Breast Cancer
---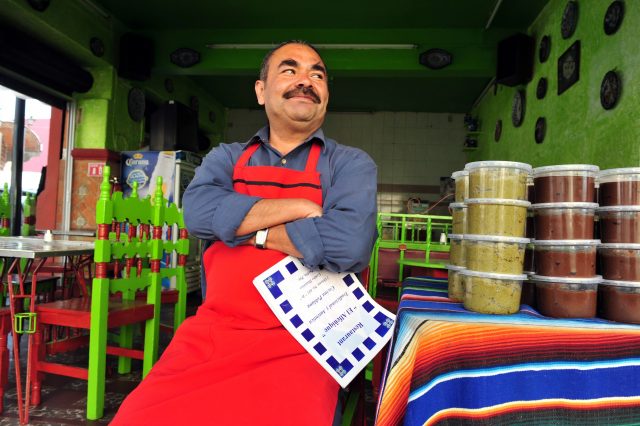 Community-engaged obesity intervention development for Puerto Rican and Mexican men
---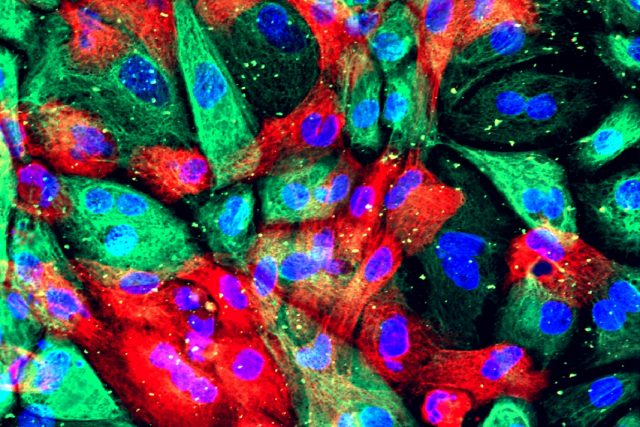 Prostate cancer disparity in Chicago-area African American men: patient-derived models and biomarkers of cancer risk
---
Reducing colorectal cancer disparities on the South Side of Chicago through cross-Institutional collaborations
---
Despite overall declines in rates of aggressive prostate cancer (PCa) in the U.S., racial disparity persists, with African American (AA) […]
---
The goal of this research proposal is to address the biological underpinnings of breast cancer mortality disparities in Chicago. African […]
---