Everyone should have the opportunity to attain their highest level of health. That goal drives everything we do at ChicagoCHEC.
As we make progress in our research, education, training, community engagement activities, and partnerships, we will share with you our discoveries, connections, and materials. Health information and resources that you can trust. We'll also share resources made available by our colleagues around the country. Have a resource you want to share? Contact us at [email protected].
---
Follow our progress
---
Learn about cancer
---
Survivorship
---
Health & wellbeing
---
Related Pages
---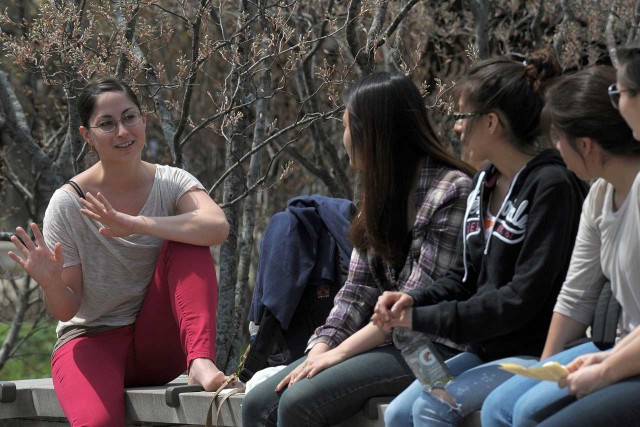 Are you a student interested in a health care or research career? Are you looking for work experiences, classes, and student groups to help you explore the possibilities?
---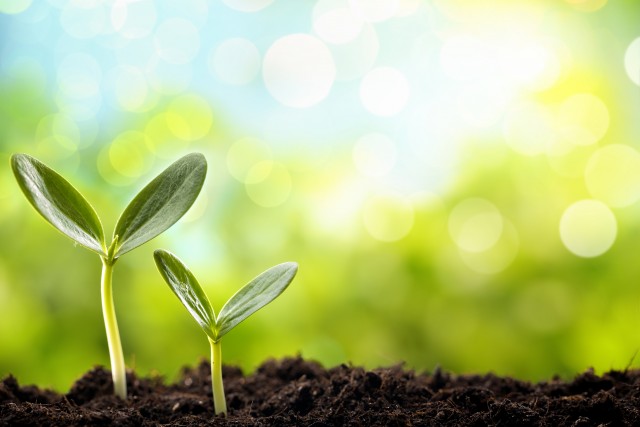 Writing a grant application is a significant undertaking. Let us help you find funding to move your ideas forward!
---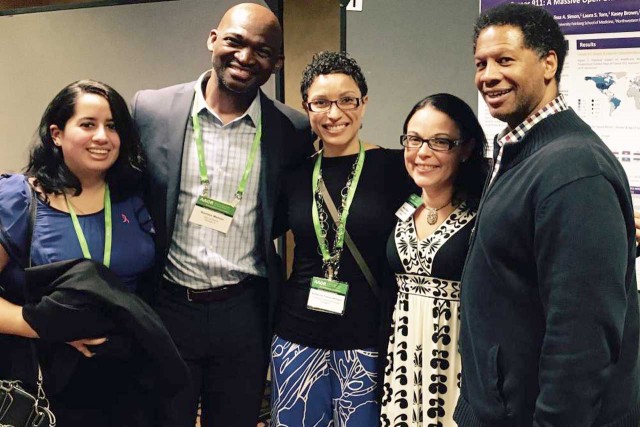 We've compiled resources to support faculty & staff in cancer research, community engagement, education, training, and mentoring.
---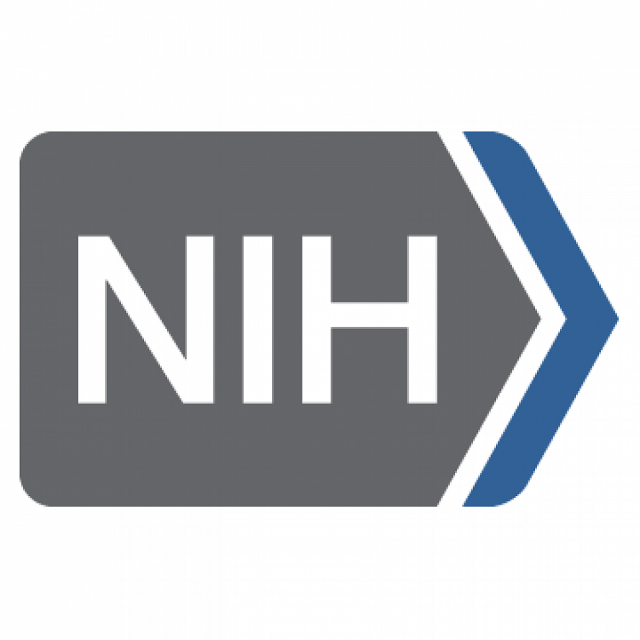 NIH Citing and Acknowledging the National Cancer Institute U54 Partnerships to Advance Cancer Health Equity (PACHE) Award Why acknowledge the NCI U54 grant? Initiated in 2001, the National Cancer Institute's Partnerships to Advance Cancer Health Equity (PACHE), is a program that enables institutions serving underserved health disparity populations and underrepresented students and NCI-designated Cancer Centers to […]
---