This guide is filled with overviews of the services/programs offered by ChicagoCHEC partner organizations, which we hope will be a good starting point for Chicago communities to connect with local resources and information.
---
Search or select a dropdown to filter the resources below.
---
---
With our support, CASL clients, especially Chinese immigrants, become thriving residents of the greater Chicago community, making valuable contributions as independent, productive members of society. In the words of one of those clients, "We had nothing but our dreams. The Chinese American Service League helped us realize them."
SERVICES & PROGRAMS
• Family and Learning Resource Center
• Child Development Center
• School Age Center
• Youth Development Program
• Cup of Tea (meet-ups to pratice conversational English)
• Translation and interpretation services
• Suppport primary care coordination
• Women health services (cancer screenings and support services) • Adult Employment ProgramChild Development Center
• Job placement
• Housing counseling
• Financial literacy and coaching
• Chef Training Program
• Citizenship and immigration services
• Energy assistance
• Public benefits assistance
(Medicaid, SSI, etc.)
• Case management (information/referrals)
• Chinatown Pro Bono Legal Clinic • Adult Day Service (seniors)
• In-Home Service (seniors)
• Pine Tree Senior Council (seniors)
• Title V Senior Community Service Employment Program (part-time employment for seniors)
• Civic engagement, voter registration and education
• Wellness maintenance workshops
o diabetes
o aging
o caregiver training
o health screening
AREAS SERVED Serves Chicago: Yes Serves Suburbs: Yes
Serves Specific ZIP Codes: N/A Serves Specific Area: Chicago
Additional Chicagoland Locations: N/A
LANGUAGES Programming in Spanish: No Programming in English: Yes
Programming in Chinese: Yes Programming in Polish: No
Services in Other Languages: N/A
Resource Types: Community-Based Organization
Participating Institutions:
Career Levels:
Subject Area:

Languages: English, Chinese
---
---
Related Pages
---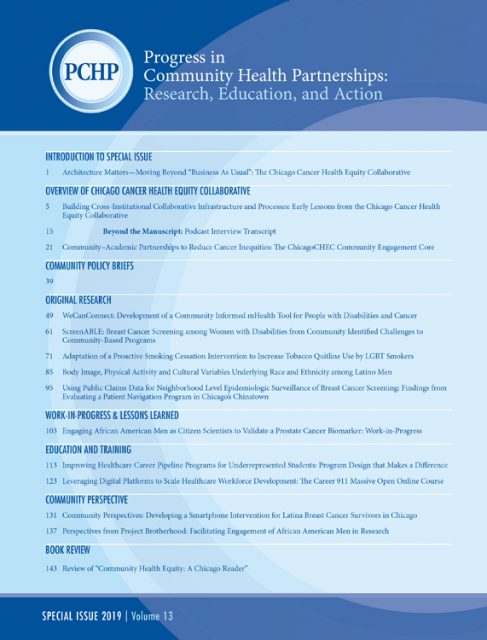 ChicagoCHEC researchers, investigators, students and community partners publish and provide information to the public from funded projects and initiatives.
---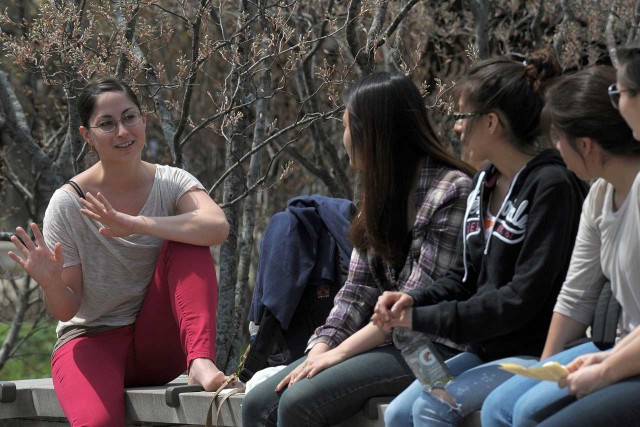 Are you a student interested in a health care or research career? Are you looking for work experiences, classes, and student groups to help you explore the possibilities?
---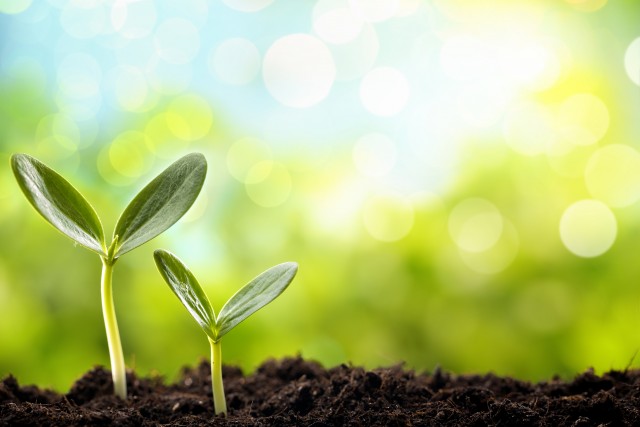 Writing a grant application is a significant undertaking. Let us help you find funding to move your ideas forward!
---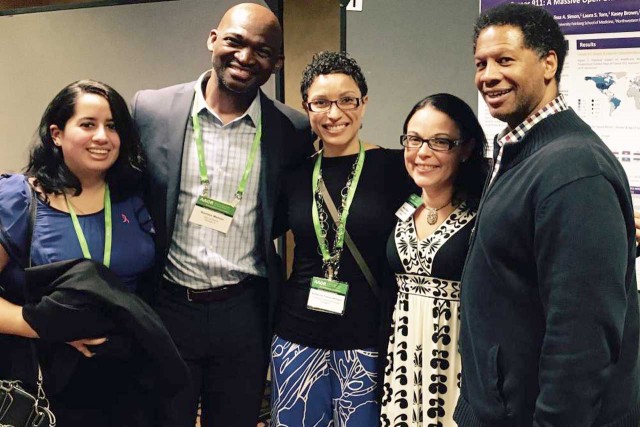 We've compiled resources to support faculty & staff in cancer research, community engagement, education, training, and mentoring.
---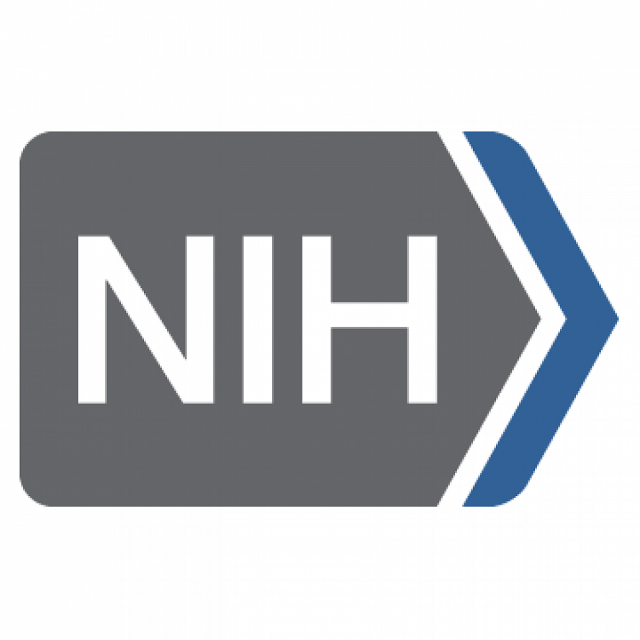 Initiated in 2001, the National Cancer Institute's Partnerships to Advance Cancer Health Equity (PACHE), is a program that enables institutions serving underserved health disparity populations and underrepresented students and NCI-designated Cancer Centers to train scientists from diverse backgrounds in cancer research and to effectively deliver cancer advances to underserved communities.
---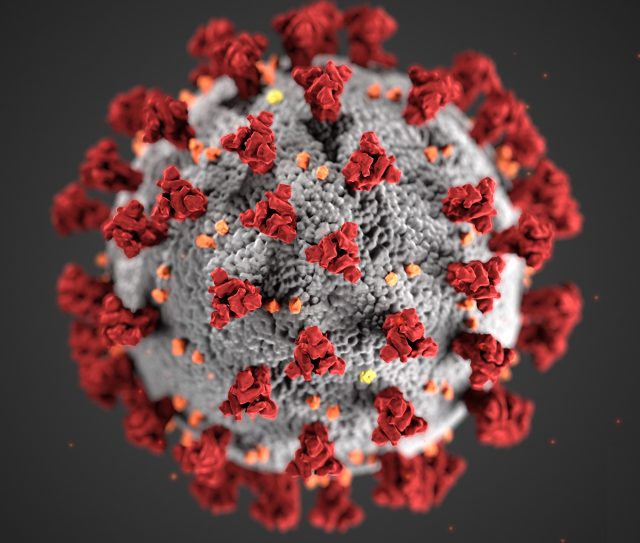 ChicagoCHEC is monitoring the global and national outbreak of the novel Coronavirus (COVID-19), as well as confirmed cases in the […]
---
We've compiled resources to support faculty & staff in cancer research, community engagement, education, training, and mentoring.
---