---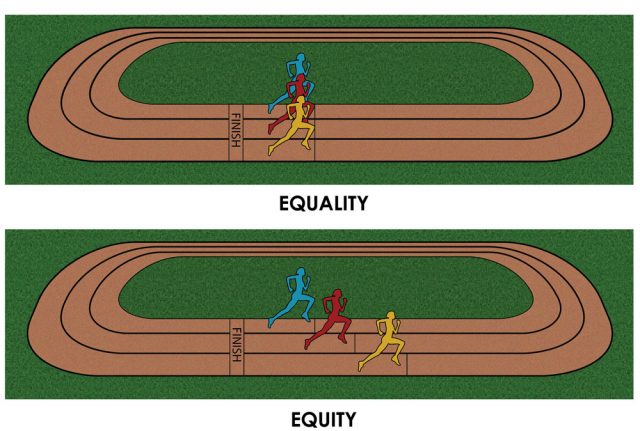 By: Anika Jagasia
The life of a stereotypical intern can be summed up in one word – D I S O R G A N I Z E D.
When I think of the word internship, Anne Hathaway in The Devil Wears Prada immediately pops up into my head: her coffee runs, interactions between annoying co-workers, and writing hurriedly the myriad of tasks she had to do for Meryl Streep.
As the stream of anticipated worries continued to float around my mind, I plugged in the AUX and put on my go-to playlist. Spotify's Good Vibes.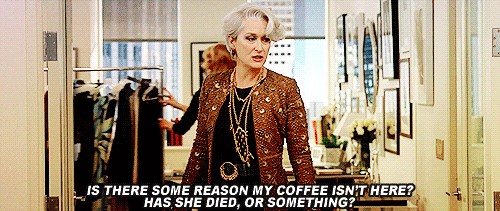 "Ma'am, do you need help, are you lost?"
I had to explain to the lady at the front desk that it was V I T A L that I not be late for my first day of my internship at Northwestern University's Simon Laboratory where I would be assisting the Simon team.
After a mixed look of pity and sympathy, I stepped in the elevator and exited onto the 18th floor in front of two very heavy double doors. I grabbed one of the door handles, pushed it open, and was quite startled as both came apart with an unleashing amount of force, leading me to stumble back in surprise.
Five minutes later I was testing out how far back I could lean in my foamy office chair. Across from me sat my new cheery supervisor, Jen. While she explained the role of the Simon team–to promote health and healthcare equity for culturally diverse and underserved communities–she rattled off a few words I wasn't familiar with. Uh oh. Inequities, Disparities, and Equity vs. Equality. After receiving a patient and thorough explanation I realized that some high schoolers like me don't know these terms or the problems they entail.
…. Here is where my personal story ends and my post begins ….
 The Knowledge Gaps
I want to share some major problems that are in healthcare and what I've learned from them during my time in the Simon Lab this summer. By the time you finish reading this article, you will enter the loop of knowing the health dilemmas at hand, know how to continue spreading awareness through educating others, and even be exposed to opportunities through which you may pursue your interest in promoting healthcare equity. Here are the basics that I will cover: health inequities, disparities, and equity.
The first thing to know in promoting health equity is…you guessed it…equity.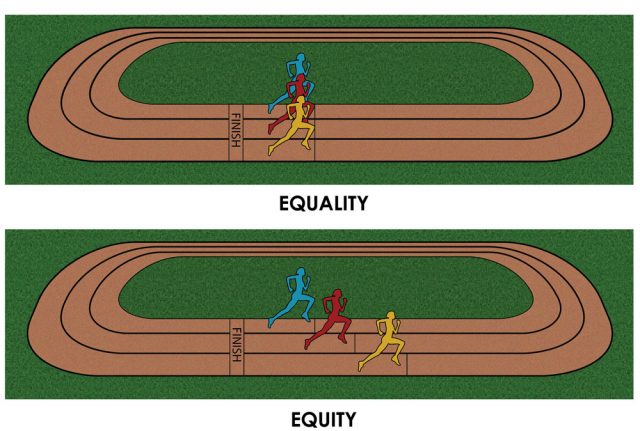 Some people may assume that equity is the same thing as equality. However, surprisingly, there's quite a large difference. You and your friends are at a track, lined up and ready to race each other. You're all pumped up and ready to go, but you look over and realize your friend Blue–on the inner lane–has the biggest chance of winning since they have the shortest distance to run. Everyone starting at the same starting line was equal–but equality did not yield a fair race. To be equitable would have been to accommodate everyone's position on the track so that they would run the same distance. So, to make the race fair Person Blue, Red, and Yellow would start at different points on the track to run the same distance. This is the difference between equality and equity. To be equal is giving everyone the same resources without regards to what they need or where they are starting from. To be equitable is to give everyone resources that take into consideration their individual needs and providing resources to them accordingly.
Now, going back to my first meeting with Jen, I will introduce you to a main focus in the Simon Lab – Health Disparities. Even though my knowledge was a bit too simplified to totally understand everything that Jen was saying, I grasped the fact that cancer disparities are a HUGE problem, especially in Chicago. For a moment, with all the new lingo I felt like I was living in A Devil Wears Prada Moment. I [Anne Hathaway] was standing in front of Jen [Meryl Streep] who was saying all this important information, but I was struggling to write it all down, eventually, giving up because there was too much to write.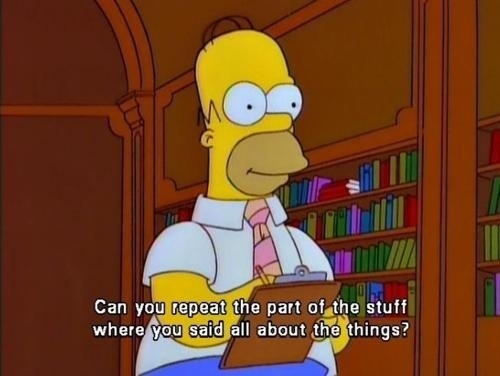 Before we get into the projects that I would be doing relating to cancer disparities, I first had to understand what a health disparity is in general. I will admit that it took a few days of being immersed in my internship and working on cancer disparity projects to grasp what health and cancer disparities are.
Simply, a health disparity is a condition where there is a higher risk for Group A compared to Group B. I learned that it used to be believed, and sometimes still is, that it was biological or had to do with genetics. Unfortunately, the problem is more complicated than that in most cases. There are a myriad of factors that negatively affect groups of people: socioeconomic status, gender, age, disability, geographic location, and more.
It wasn't until about 1980 that statistics showed that the average life expectancy for the US had grown by 25% to 75 years. While life expectancy was improving, minority groups faced shorter life expectancy, higher rates of cancer, diabetes, strokes, substance abuse, infant mortality, and lower birth weights. (To see some Cancer Disparities-specific statistics see the bottom of this post!)
A Call to Action to Improve Health Inequities – An Argument for Education
We need education. Truthfully, I was surprised to see how the issue of health disparities is so pressing, and – in high schools … my high school – it is not a common subject or element of most curriculum. But, we can't blame our schools. I haven't been exposed to many articles in the news talking about health disparities, or seen segments about it on TV, or read about it in magazines/newspapers. Is there enough current news on health disparities out there? Should we put out more articles on the topic to spread awareness? Regardless, we can do more to educate, especially the younger generation. Educating future generations about our battle with cancer disparities is one of the most effective methods we can use to put our foot down on these inequities. We need to offer opportunities to learn about persisting issues, which will inevitably be training our future generations how to tackle healthcare problems. Students as young as middle school need to learn about the persisting issue, so the future for cancer disparities doesn't have to look so grim. As a result from the education and training individuals will receive, the level of community engagement will increase, and awareness will spread.
We – students – need to be engaged in our education and our careers. When I found the organization called CURE — an organization within the National Institutes of Health — I was wowed by how they took the future in improving cancer disparities to a new level. CURE's mission, like many others, is to offer career development opportunities to strengthen and diversify the field of cancer disparities. The unique part of the organization is that students as young as middle school, high school, and even undergraduate students can work alongside scientists. How cool is that? This is where we see the step 2 and 3 involved–training and community engagement–and CURE incorporates all 3 Not only do they engage a  community, but include the whole nation! CURE understands that training the future generations is important and they are spreading awareness by offering these amazing opportunities for kids. Students can even have a mentor scientist or researcher!
We need more organizations to follow in ChicagoCHEC's footsteps to help advocate for healthcare as a whole. Without organizations like ChicagoCHEC, health inequities would remain an issue, and perhaps proliferate into chaos.
So, what do you say, will you join in changing the future of cancer disparities?
Additional Resources:
About the Author

Anika Jagasia is a rising Senior at Latin School of Chicago. She worked in Dr. Melissa Simon's Lab at Northwestern University – a lab focused on health inequities and social issues for underserved, low-income individuals – for the summer. Anika plans to attend college in the Summer 2018, with an interest in the Sciences. Her opinions are her own and do not reflect the views of Latin School of Chicago, Northwestern University, or ChicagoCHEC. Check out Skinny Trees Podcast: An Exploration of Health Inequities in & around Chicago in for an interview conducted by Anika with Dr. Joe Feinglass, a health services researcher, Professor, and long standing social activist.
Attribution:
Meryl Streep meme: giphy.com
Equity/Equality Track: http://culturalorganizing.org/the-problem-with-that-equity-vs-equality-graphic/
Homer Simpson meme: memeguy.com