---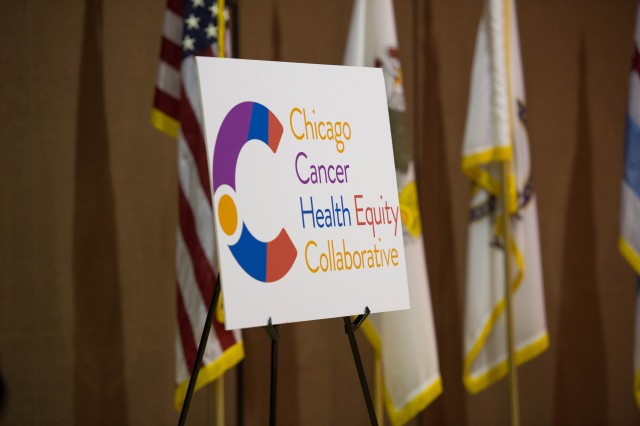 Welcome to the Chicago Cancer Health Equity Collaborative (ChicagoCHEC) blog! What is ChicagoCHEC, you might ask, and why are we blogging?
ChicagoCHEC is a comprehensive cancer partnership led by Lurie Cancer Center of Northwestern University, the University of Illinois at Chicago, and Northeastern Illinois University. Our mission is to advance cancer health equity. We strive to do so by way of meaningful scientific discovery, education, training, and community engagement.
Advances in cancer health equity take creativity, out of the box ideas, active community voices, and an open exchange of ideas and practices.
We intend for this blog to support the work of the ChicagoCHEC community and to create a safe space for everyone to share ideas. We hope this blog will stimulate new thinking and lively discussions as we share our ongoing work toward cancer health equity. Whether you're a faculty member, student, staff, or community member, we welcome you to join this dynamic learning space.
What can you expect to see here?
ChicagoCHEC faculty, staff, students, guest bloggers and other creative thinkers commenting on the latest scientific and healthcare advances, their projects, activities, and anything under the sun
Events announcements
Information about resources
Research, training, and community engagement opportunities
Our doors are wide open to ideas. We want this blog to foster interactions with a broad community of thinkers and doers. We invite you to contribute your ideas to help make this blog timely, lively, and a place where we can all learn together. Ready, set, go!