---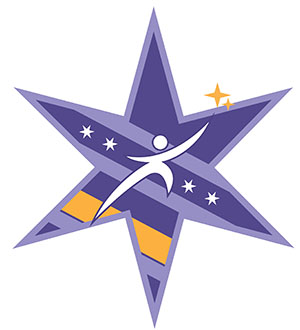 Sponsor/Host: Lurie Cancer Center
Location: Virtual
More information: View Event Page »

SUNDAY, JUNE 7, 2020
Moving Forward, Together
Celebrating Survivors, Accelerating Cancer Research, Advancing the Fight Against COVID-19
For 27 years, we've joined together to honor cancer survivors, recognize supporters and celebrate milestones. To continue moving forward in a way that protects the health of our community, we are making this year's event a virtual celebration. Although we'll miss gathering in person, we're excited about the opportunity to celebrate, virtually, with cancer survivors and supporters, friends and families from across Chicago, throughout the country and around the world.
As a virtual participant you can choose the time and place to walk, run or be active (while social distancing) on Sunday, June 7. In the face of this unprecedented challenge, we're confident that our signature event will continue to be a source of hope and inspiration to those who have faced or are facing cancer.
You are essential to the work we do. In addition to funding breakthroughs in cancer research and treatment, this year our donors and fundraising teams have an option to support our heroes in the battle against COVID-19. You can choose to direct your donation to fund lifesaving research and prevention efforts that may benefit healthcare professionals and cancer patients at higher risk of complications from coronavirus.
Now more than ever, we need research to translate discoveries into the highest level of patient care.