---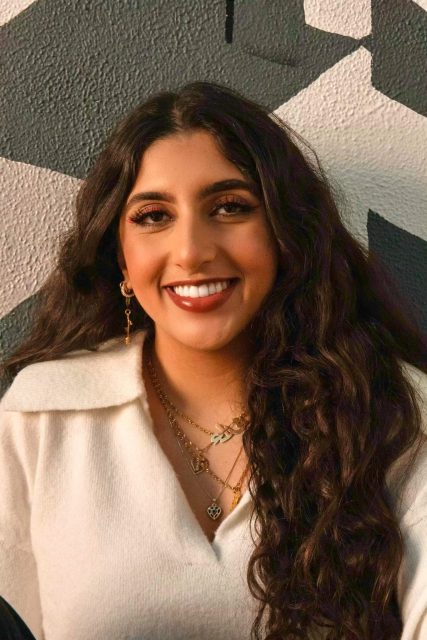 ChicagoCHEC Role: Research Education Core Manager
Organization: University of Illinois Cancer Center
Title: Visiting Research Associate II

Feda Taha is the UIC Research Education Core Manager for ChicagoCHEC. She graduated Summa Cum Laude with her B.A. in Public Health at the University of Illinois at Chicago. She has worked as a community health worker with various populations, including patients experiencing kidney disease.
Feda is passionate about health promotion, demonstrated by her previous work with the Illinois Department of Public Health, where she co-developed a curriculum for youth regarding vaccine promotion strategies, historical medical mistrust, and racial inequities in healthcare.
Feda has been involved in community organizing for several years, including her current involvement to support a research-based intimate partner violence prevention program for Arabs in Chicago. Her long-term goal is to commit to research in the Southwest Asian and North African regions, primarily in regard to psychosocial health in communities affected by war, violence, and forced displacement.
---